Member Club Benefits

The CDGA is a membership organization consisting of more than 103,000 individual members and 400 member clubs. Member clubs include public facilities, private facilities and Clubs Without Real Estate. See below for a listing of benefits associated with being a member club: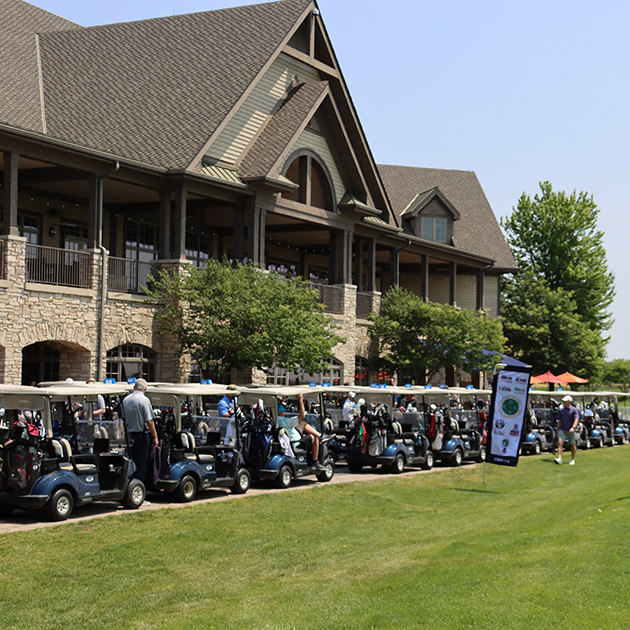 Club Membership Application Process
Become a CDGA Member Club
A member club can be any of the following:


18-hole public or private facility
9-hole public or private facility
Clubs Without Real Estate (meaning a club that is a group of golfers who do not own a course or are not affiliated with a particular course)
If you are interested in becoming a member club of the CDGA or have questions regarding the membership process, please contact the CDGA's Jodi Ciotti at jciotti@cdga.org or (630) 685-2323 for a membership application.
Chicago District Golf Association
11855 Archer Avenue
Lemont, IL 60439
ABOUT THE CDGA
MEMBERSHIP
HANDICAPS
COMPETITIONS
RULES
CLUBS
GIVING BACK
NEWS
MY CDGA CADDIE
CONTACT US
Copyright © 2023 The Chicago District Golf Association. All Rights Reserved.
Privacy Policy | Terms of Use