Chicago District Golfer - November 2023
In This Issue of Chicago District Golfer
Golf is Robbie Gould's Next Chapter: Former Bears kicker to rep CDGA
Defying Predictions, Golf Surge Endures: The end of the pandemic was supposed to mean the end of the golf boom. It didn't.
Get 'Em Something They Really Want: No more stuff they don't need; make it a Total Golf Christmas, Hanukkah, Kwanzaa
Exercises in Golf: Getting your body ready for 2024
A Michigan Golf Odyssey: Trekking east (and north) to some of the nation's best golf
Best of the Best: 2023 CDGA Player of the Year awards go to three first-timers
And Much More!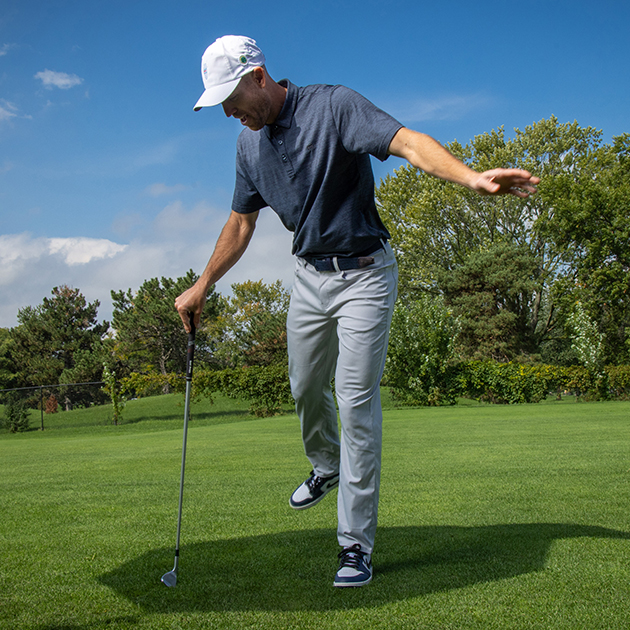 Chicago District Golf Association
11855 Archer Avenue
Lemont, IL 60439
ABOUT THE CDGA
MEMBERSHIP
HANDICAPS
COMPETITIONS
RULES
CLUBS
GIVING BACK
NEWS
MY CDGA CADDIE
CONTACT US
Copyright © 2023 The Chicago District Golf Association. All Rights Reserved.
Privacy Policy | Terms of Use