For just $45, you can become one of more than 106,000 members who enjoy benefits such as an official Handicap Index® from the USGA®, exclusive CDGA Member Perks from courses, resorts and organizations, unique playing opportunities and much more.
To get started, click one of the two buttons below based on the information presented. If you have any questions during the process, please contact the CDGA's Jodi Ciotti via
email
or by phone at (630) 685-2323.
NOTE: If you are a member of a private club, your facility must be the one to activate your membership. As such, you must contact the club instead of utilizing one of the below options.
Join the CDGA with or without a home club affiliation to enjoy all of the benefits listed below.
A Handicap Index® issued by the USGA®
Access to special Member Perks and competitions
Educational & philanthropic opportunities
Exclusive member communications, including the award-winning Chicago District Golfer magazine
For golfers under the age of 19; includes CDGA and Youth on Course memberships.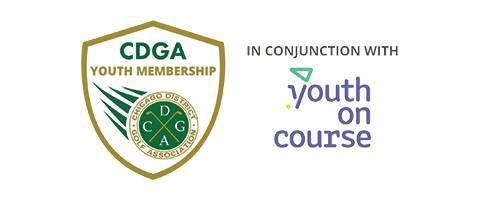 All benefits listed to the left that come with a regular CDGA membership
Rounds of golf for $5 or less at more than 50 participating Youth on Course facilities in the Chicago District
Exclusive youth offers from entities like Tour Edge and Zero Friction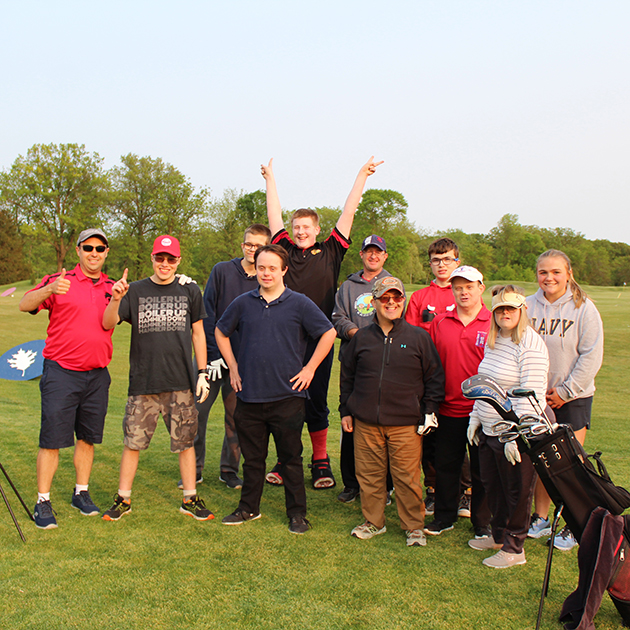 Better Through Golf
Give Back and Grow The Game
Your membership helps the CDGA expand access to the game and ensure that it evolves for future generations. CDGA members play a pivotal role in sharing the game, ensuring future access for all and inspiring new generations of players. A CDGA membership and the CDGA Foundation fund:


CDGA Outreach Programs, which provide therapeutic and recreational golf opportunities for veterans, individuals with special needs and youth.
Midwest Golf House and the Bob Berry Sunshine Course, home of the CDGA and other golf organizations, which brings the game to veterans, juniors, individuals with physical and mental challenges, and the economically disadvantaged.
The CDGA Turfgrass Program, the only of its kind in the country, which helps to ensure pristine playing conditions for all golfers via environmentally friendly best practices.
Chicago District Golf Association
11855 Archer Avenue
Lemont, IL 60439
ABOUT THE CDGA
MEMBERSHIP
HANDICAPS
COMPETITIONS
RULES
CLUBS
GIVING BACK
NEWS
MY CDGA CADDIE
CONTACT US
Copyright © 2023 The Chicago District Golf Association. All Rights Reserved.
Privacy Policy | Terms of Use